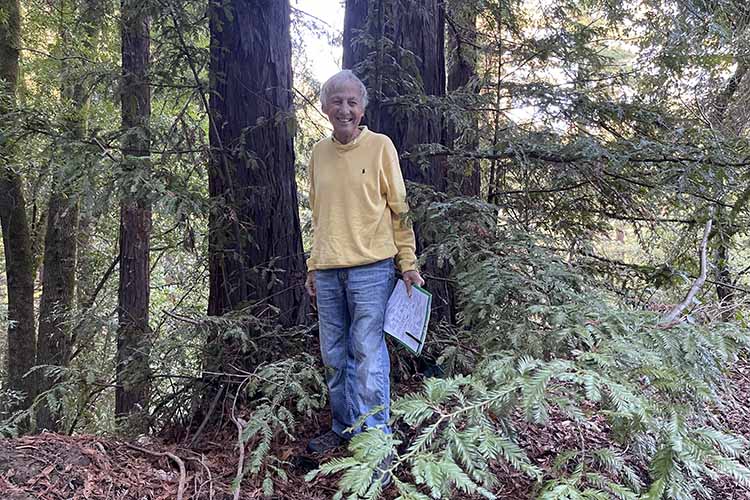 I'm Jim Conroy.
I have a PhD in Plant Pathology and escaped from a 30+ year very successful career in ag-chemicals after I had a flash of insight that there IS A BETTER WAY to improve the health of trees, plants, crops, forests, and ecosystems.
I've spent the last 20 years developing my consciousness-based collaborative healing methods to help trees, plants, crops, forests, and ecosystems regain health and protect themselves from climate extremes. These are globally unique innovations.
Watch my on-location videos to find out what I do.

FREE • NOT A CLASS!
It's a series of SHORT On-Location VIDEOS.
I explain what collaborative consciousness between me and the trees entails... and how it rescues trees in climate decline.
Here's a few of the places I've been...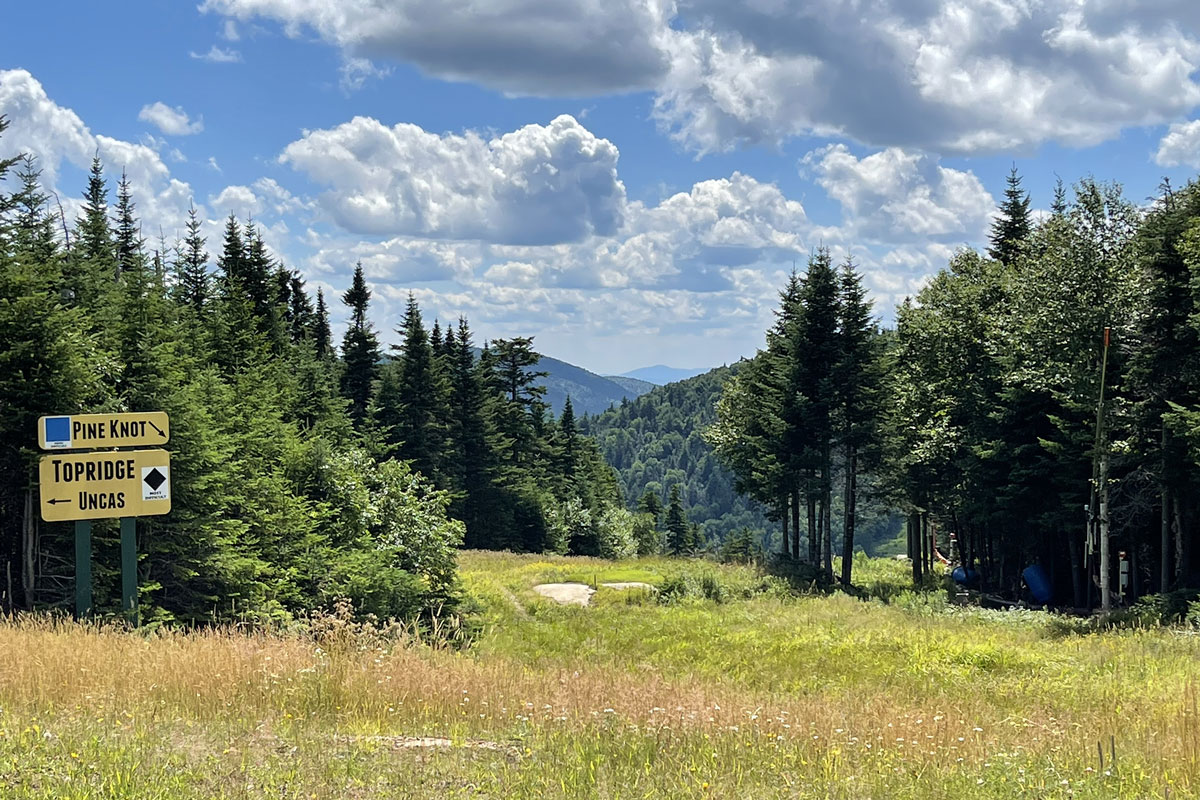 The ski area in upstate New York State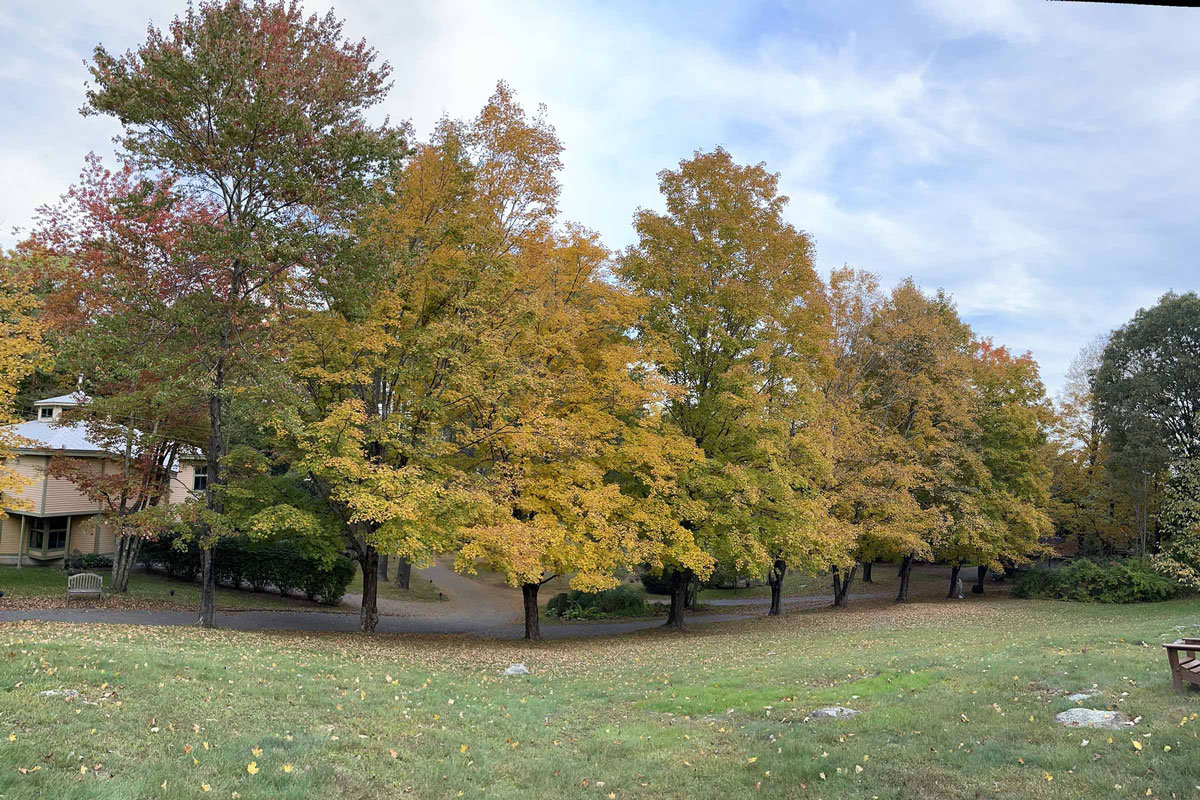 Various trees on the Omega Institute campus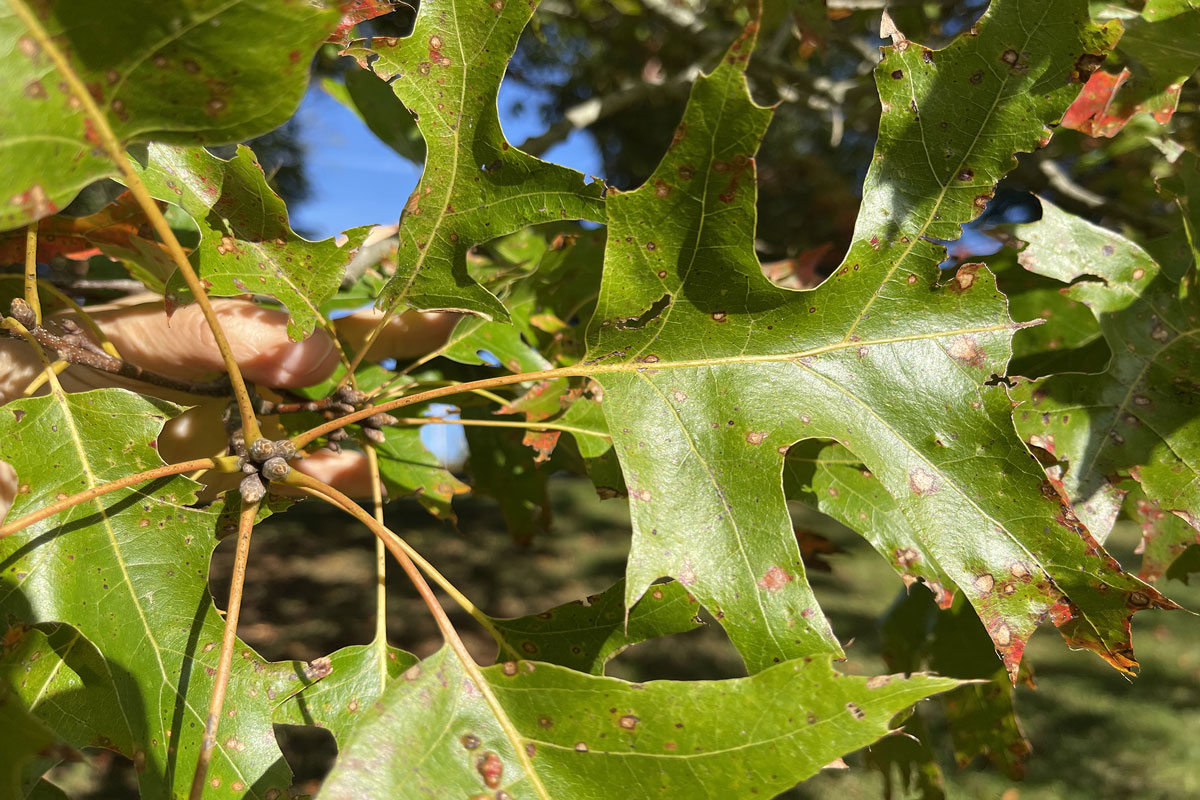 Climate-stressed tree needs "reminding."
Start the class with my personal note to you!
Available in days

days after you enroll

Globally Unique Innovations for Trees to Protect Themselves in Climate Extremes
Check your inbox to confirm your subscription