"BioBalia" means BIOlogy in BALance. It's the whole greater than the sum of its parts. 

BioBalia Institute School empowers people…
To connect, communicate, collaborate, and co-create with Nature's living Beings
To heal and help their trees, plants, and forests withstand climate extremes.
…using consciousness-based collaborative mindful methods that heal trees, plants, and forests.  

This is the first and most important course to take if you feel your trees and plants are threatened in drought, excess heat or potential fire situations.
It's free!!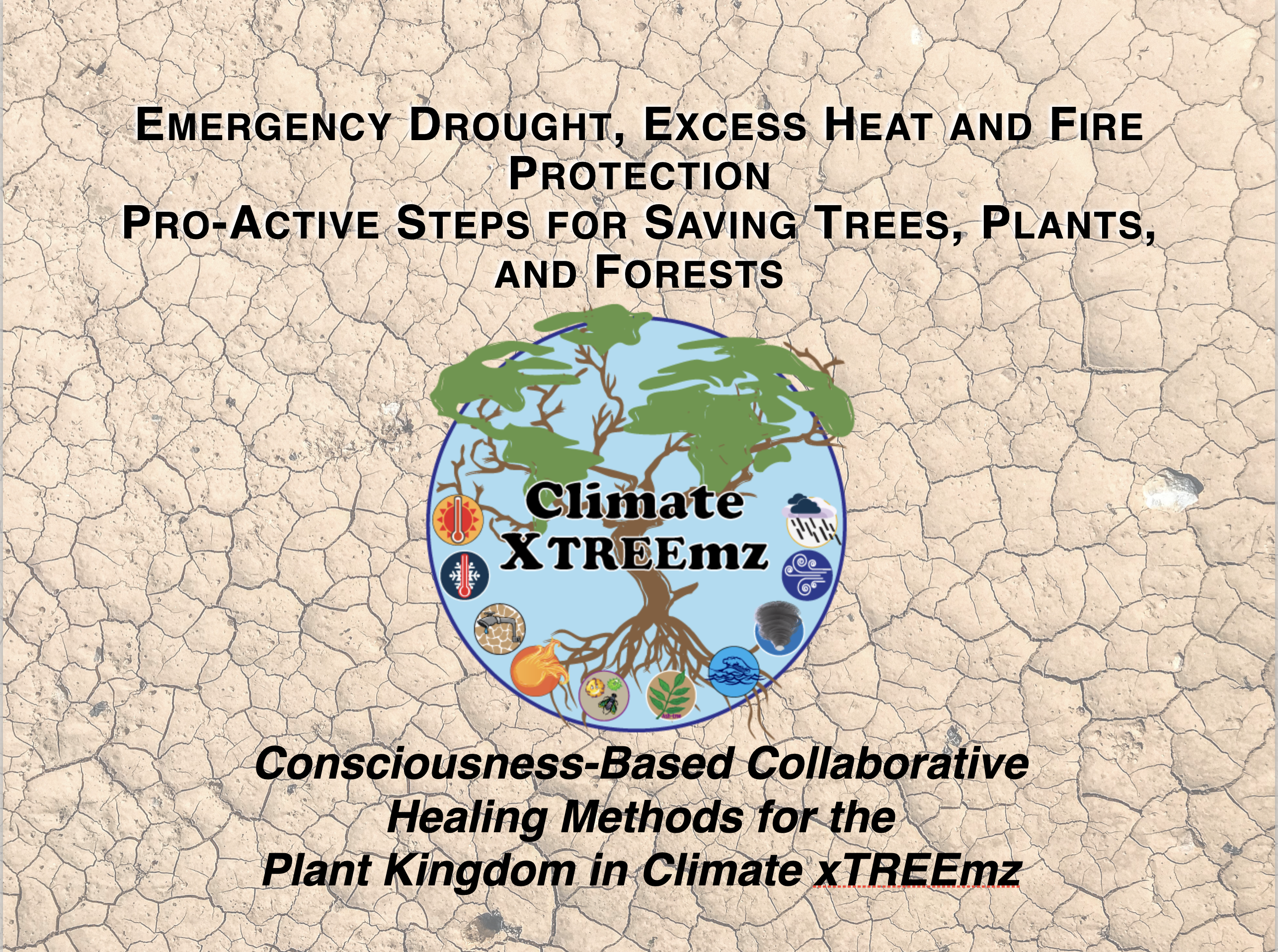 Emergency Drought, Excess Heat, and Fire Protection
Pro-Active Steps for Saving Trees, Plants, and Forests
Are you concerned about drought, excess heat--or even fire--in your backyard or somewhere on the planet?
This quick and easy course will give you the simple and easy emergency tools you need to help trees, plants, and forests as well as to empower yourself in the face of those climate dangers.
It's free... because we feel it's so important.
Click here to go to the course's info page.





Top 10 Benefits of our Courses
Meet us, "Dr. Jim" and Basia, your teachers. We'll tell you about the advantages to taking our courses.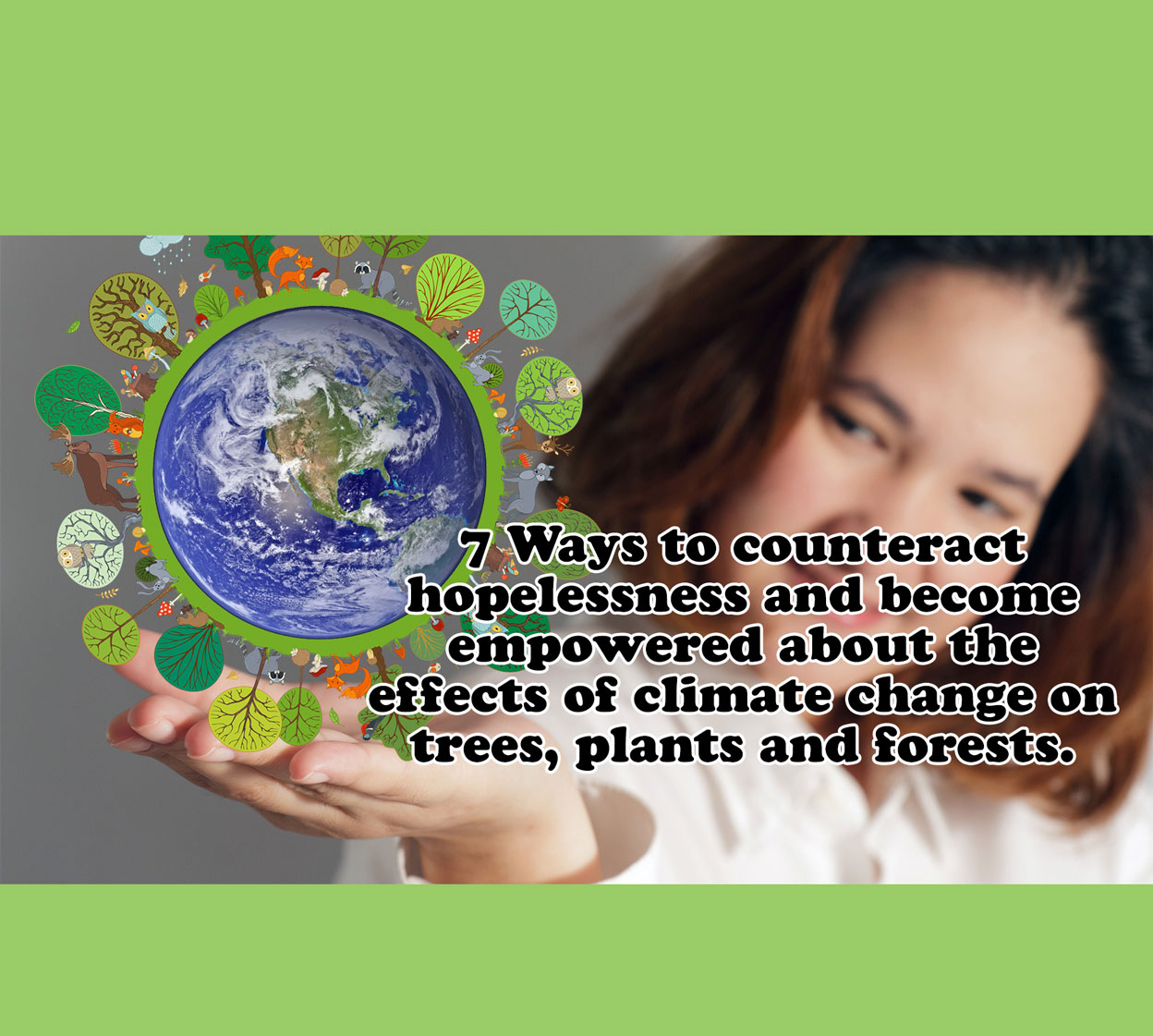 This short FREE course will introduce you to previously unknown possibilities for becoming empowered in the face of climate extremes and help your trees and plants withstand the stressors.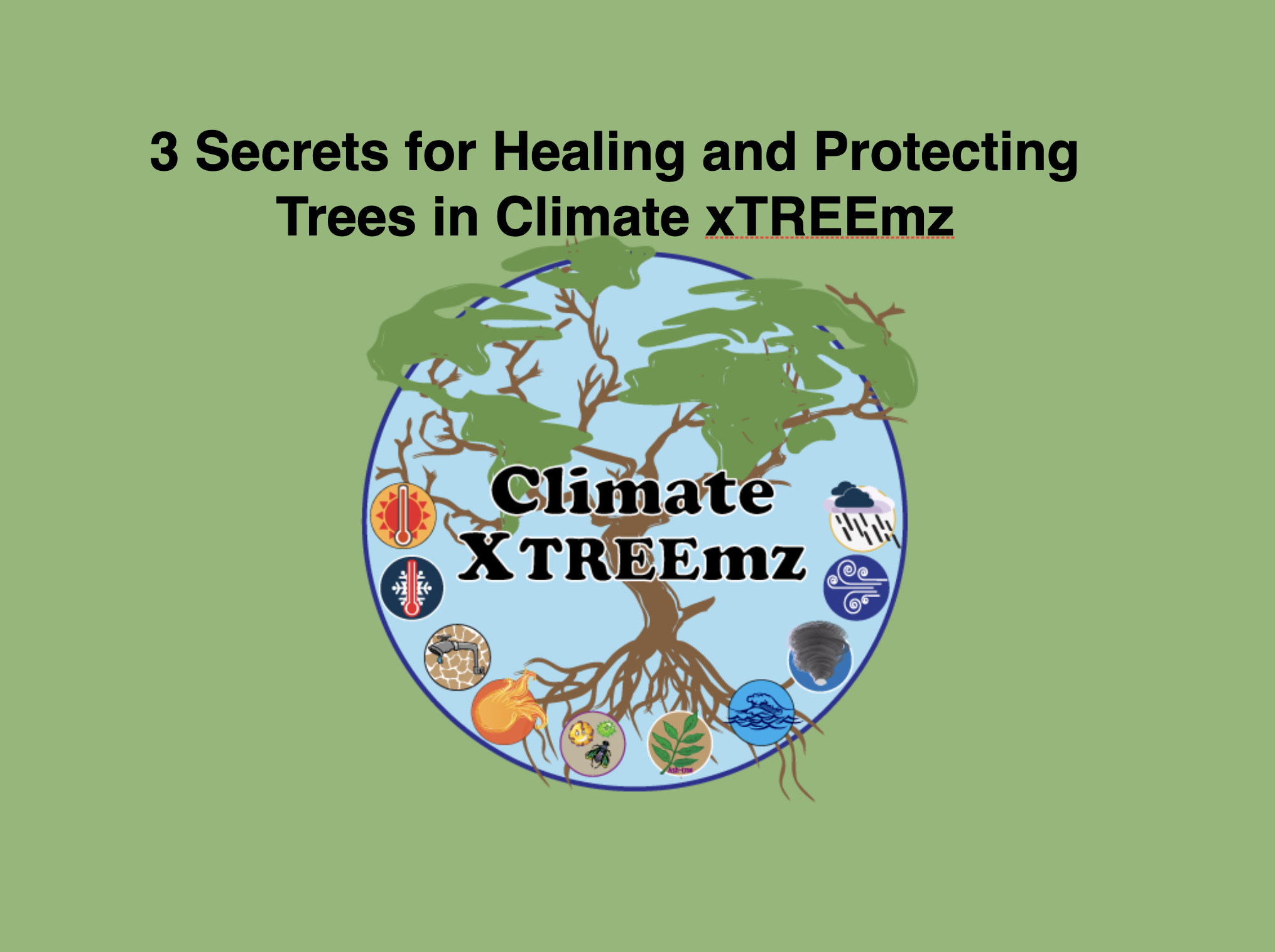 Now you know us and how we teach. This affordable course is jam-packed with more of the practical information you need to take the next steps into helping your trees and empowering yourself.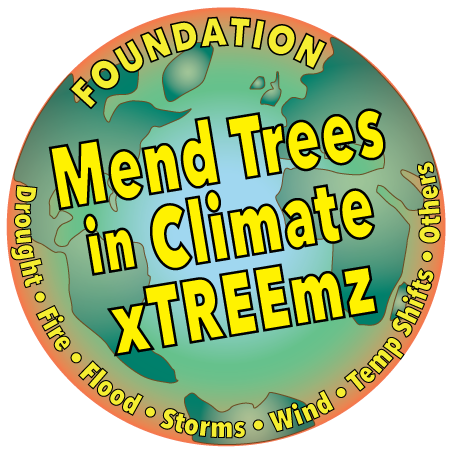 The FOUNDATION

A thorough set of explanations, experiences, and skills for you to Mend Trees in Climate xTREEmz.
You'll become a real partner with trees, plants, and forests... and contribute to restoring a livable planet.


Check your inbox to confirm your subscription