Climate Extremes are hurting trees, plants, crops, forests and YOU!
Have you been through extreme heat? fires? flooding? smoke? unseasonable temperature fluctuations? strong storms? high winds? cold and wet?
Then you know that climate extremes can be dangerous not only to you but also to the trees, plants, crops, and forests that your life depends on!
Yes, your life depends on the Plant Kingdom for the air you breathe, the food you eat, and so much more.
In this course, you and trees -- together -- will unite to withstand and thrive to overcome these dangers and restore livability to this sacred and precious planet.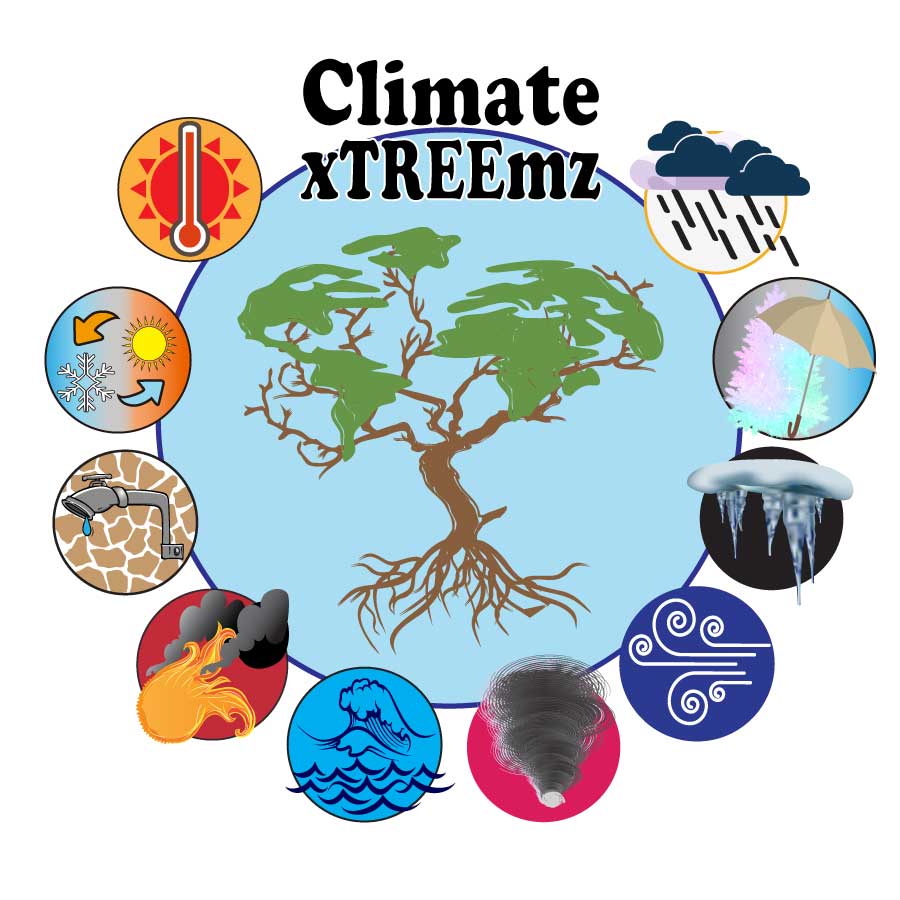 In 6 enlightening and surprising sessions, you and trees together—as a team—will… 

Open new eyes to perceive trees and plants of every kind, forests, food-crops or herbs, and ocean phytoplankton in the dual contexts of their physiological processes and energies as well as their subtle nature-spirit intelligences.  

With trees in your backyard or in a local park, expand your conscious awareness to practice deep heart-centered connection, the give and take of communication, and collaboration as equals. With practice, gain confidence in your intuitive abilities and in being tree-centric. 

In the spirit of love, respect, and conscious collaboration, you'll offer them an unconventional, botanically targeted, physiologically accurate path to health whereby they—through a shift in consciousness—become able to withstand the negative effects of climate extremes.  

Your non-linear relationship and leading-edge skills to foster healing for trees and the Plant Kingdom opens paths to healing for yourself. It's mutual.  

Unite in your own balanced and emergent Plant Kingdom community called "BioBalia" that is greater than the sum of its parts and has the potential to restore livability to our precious planet.  

What are the 6 benefits of taking this course?

Hear your teacher, Basia Alexander, outline the benefits and express the vision for the course.

Feel empowered in the face of climate extremes for a better life and hope for a positive future.
Have expanded ideas and learn about trees' real problems in climate extremes.
Expand your sense of relationship with trees, plants, crops, and forests by experiencing coming from their point of view.
Feel healed and united in a greater whole with yourself and all of Nature
Have a mutual partnership with trees, plants, crops, forests and all of Nature.

This is the FREE first lesson:
Please click in the Course Curriculum area below to find out what is in each of the 6 lessons.

Check your inbox to confirm your subscription